Wouldn't it be an easier life if we didn't have to worry about the exploitation of vulnerabilities in solutions and software on which we have spent good time and resources? A world where correctly configured systems configured were left alone to perform their functions until they became redundant and/or needed replacing?
Source: tripwire Continue reading "Six System and Software Vulnerabilities to Watch Out for in 2019" →
As we noted in August 2018, industrial control system (ICS) security has become more complicated since the introduction of the web. Organizations are now bringing together the logical and physical resources of both information technology (IT) and operational technology (OT). This creates various ICS securitychallenges, including how each team must learn from and work with the other in the interest of preserving the organization's security as a whole.
Source:tripwire Continue reading "Ask the Experts: What Will Have the Greatest Impact on ICS Security in the Next 5-10 Years?" →
As a vendor, Tripwire gets asked a lot of questions from customers and potential clients about how developments in the wider world might affect digital security. One of those forces that's on everyone's mind is Brexit. Representatives from some of our potential customers as well as our existing clients are asking us what to focus on and what to do. Specifically, they're wondering
Source: tripwire Continue reading "How Will Brexit Affect Cybersecurity for UK Organizations?" →
On 16 July 2019, UK's National Cyber Security Centre (NCSC) released the second annual report of the Active Cyber Defence (ACD) program. The report seeks to show the effects that the program has on the security of the UK public sector and the wider UK cyber ecosystem
Source: tripwire Continue reading "NCSC Active Cyber Defence Report 2019: Evidence Based Vulnerability Management" →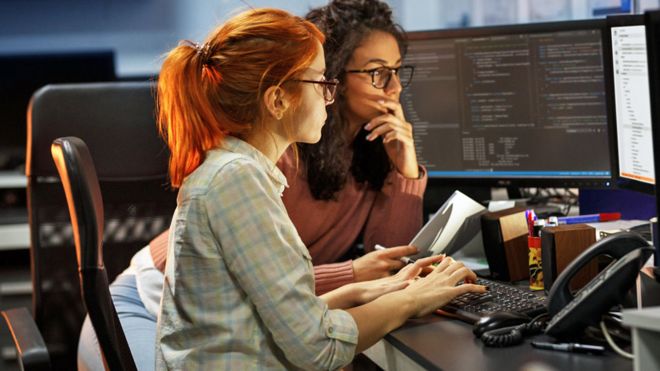 A test of UK university defences against cyber-attacks found that in every case hackers were able to obtain "high-value" data within two hours. Continue reading "Hackers beat university cyber-defences in two hours" →