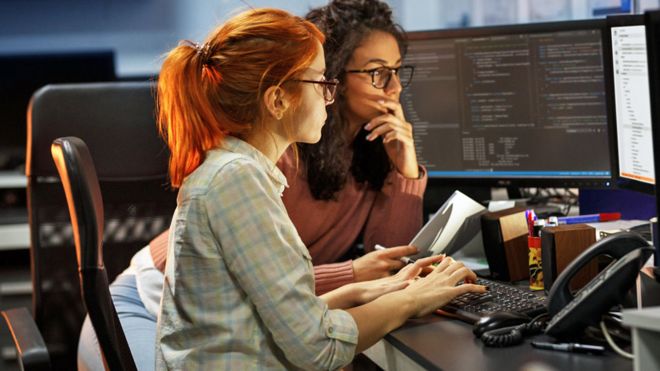 A test of UK university defences against cyber-attacks found that in every case hackers were able to obtain "high-value" data within two hours. Continue reading "Hackers beat university cyber-defences in two hours" →
As Americans increasingly fill their homes with smart technology, the risk of hackers exploiting their devices is growing.
Experts say the expanding ecosystem of internet-connected devices such as smart thermostats, home security systems and electric door locks are increasingly susceptible to hackers, including those trying to leverage voice-command devices.
Source: thehill Continue reading "How hackers can exploit devices used at home" →
Key Takeaways for Control 9
Reduce your attack surface. So much of control 9 is about limiting the external attack surface of a system. This is always the first step in securing an endpoint.
Duplication with other controls. Everything being done in control 9 is going to be accomplished by completing other controls elsewhere. I would probably leave this one for last as it's the least impactful (due to duplication) out of any of the controls.
Source: tripwire
Continue reading "20 Critical Security Controls: Control 9 – Limitation and Control of Network Ports, Protocols, and Services" →